Contest Ends December 1st, 2021. Winners will be announced December 3rd, 2021.
Download coloring sheet and either drop off or mail to:
Follow entry instructions on the downloadable Coloring Page. *BE SURE TO PRINT DOUBLE SIDED*
*You can also pick up a printed copy at the included address*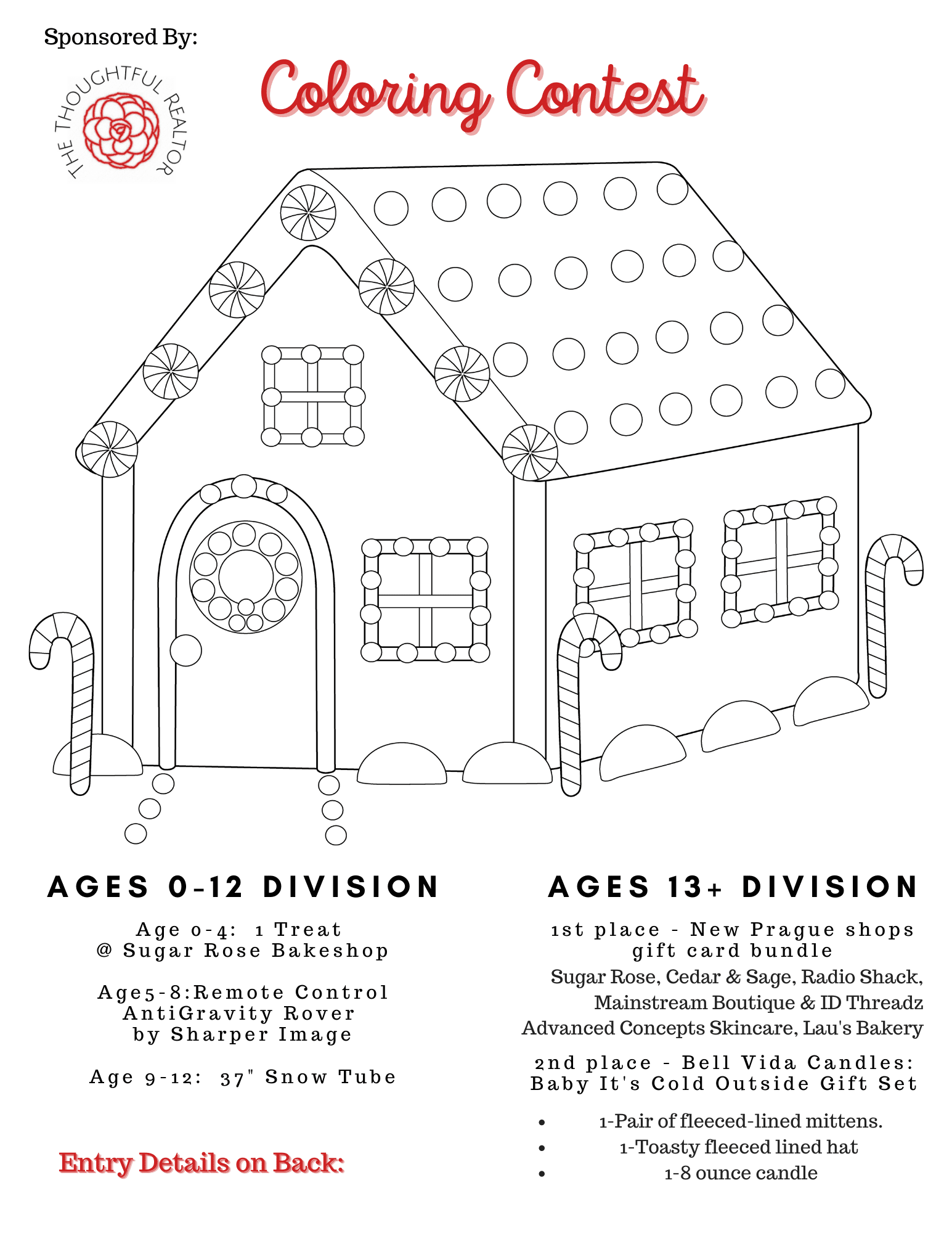 Have fun! Can't wait to see what you'll create!
Winner will be determined via community vote.
Don't forget to be thoughtful today!
-The Thoughtful Realtor